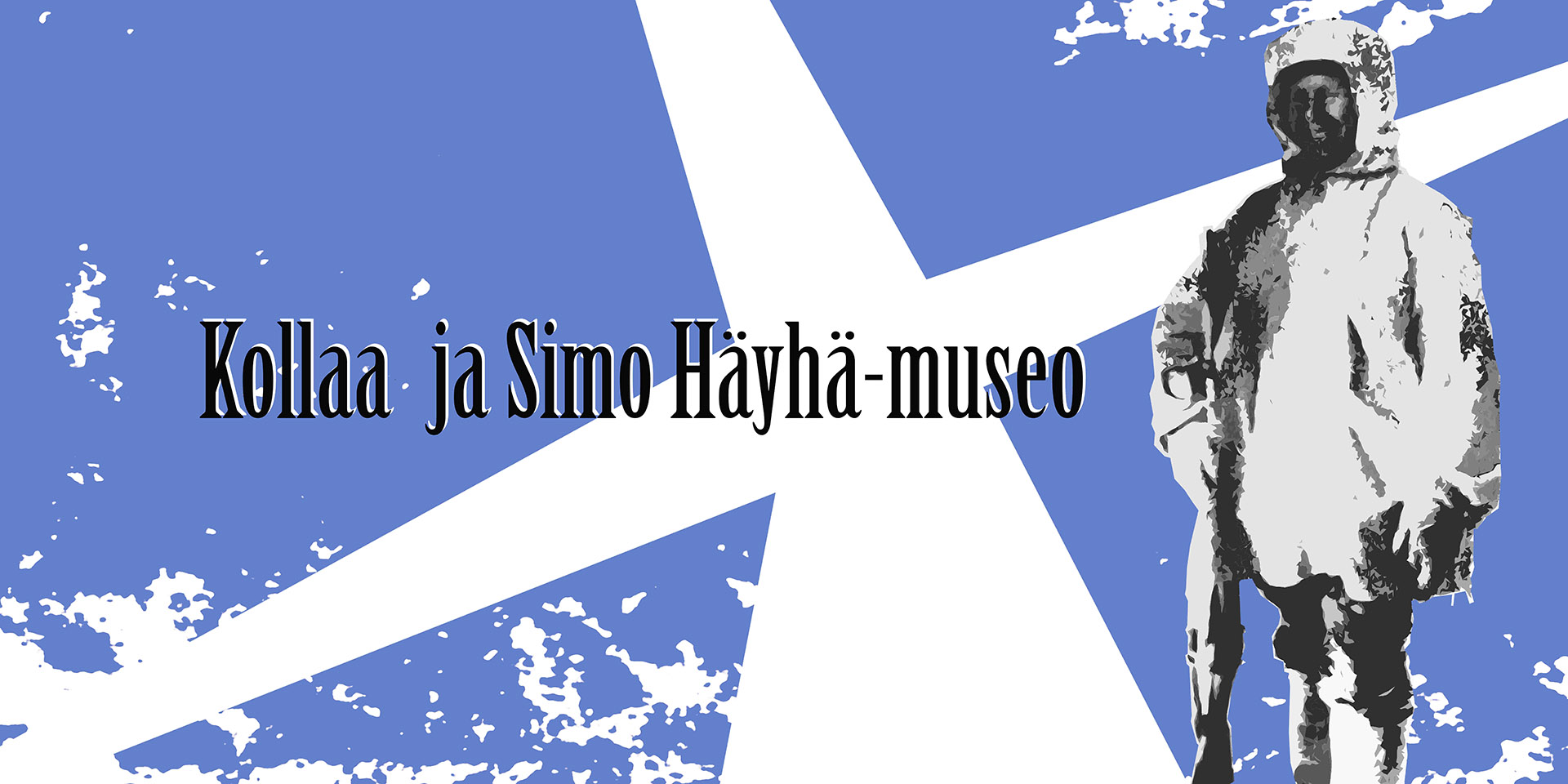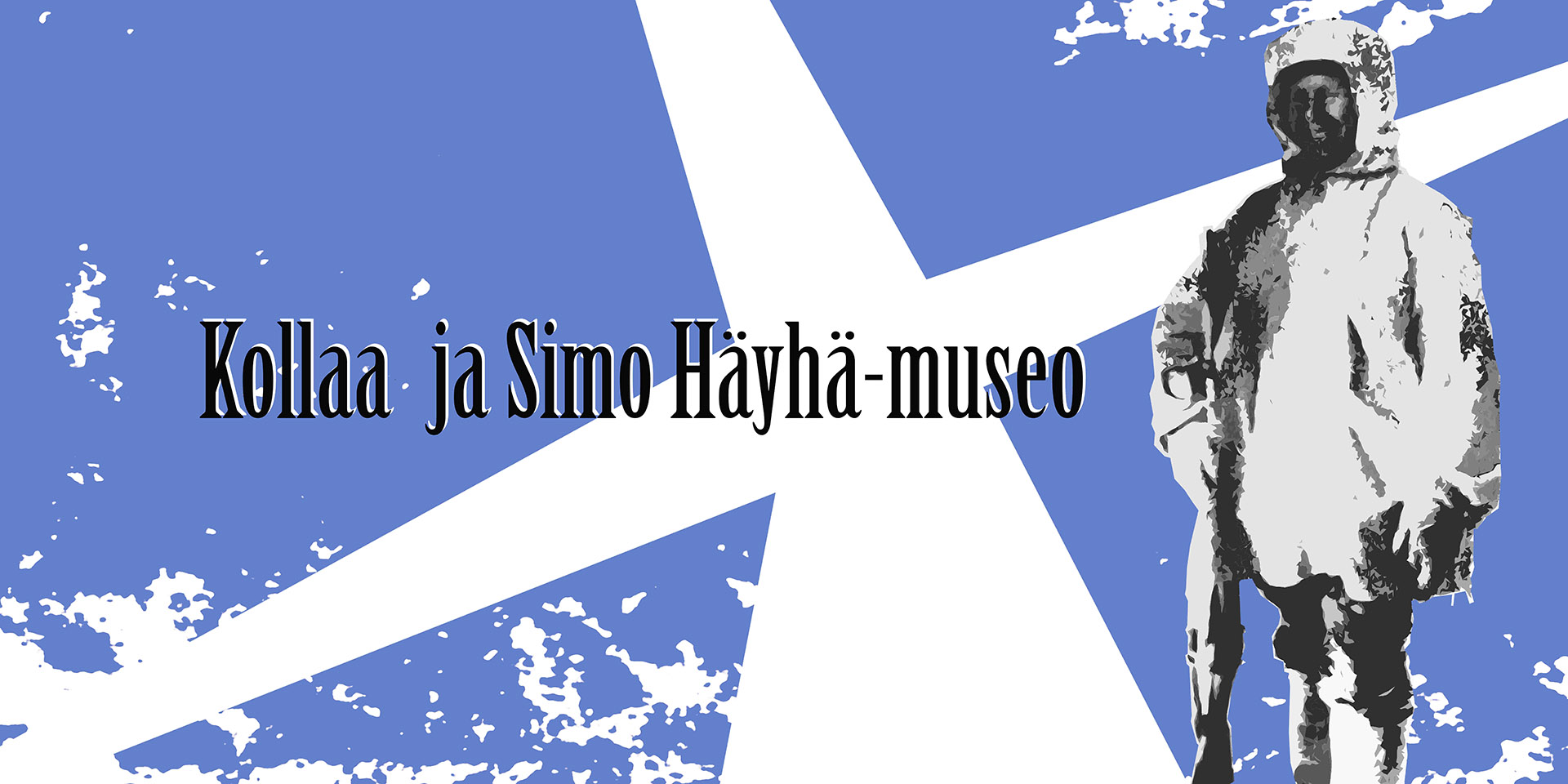 Kollaa ja Simo Häyhä -museo
Museum's focus is battles of Kollaa front during the Winter War and to the men of Rautjärvi in those battles. Special permanent exhibition is dedicate to the life of famous sniper Simo Häyhä. This exhibition contains several authentic items, letters and photos.
OPENING HOURS AND BOOKINGS
Summer season 2021 is over and museum is now closed. We will open again for summer of 2022. More details, dates and open hours, will be published here later, so stay tuned.
On Facebook: