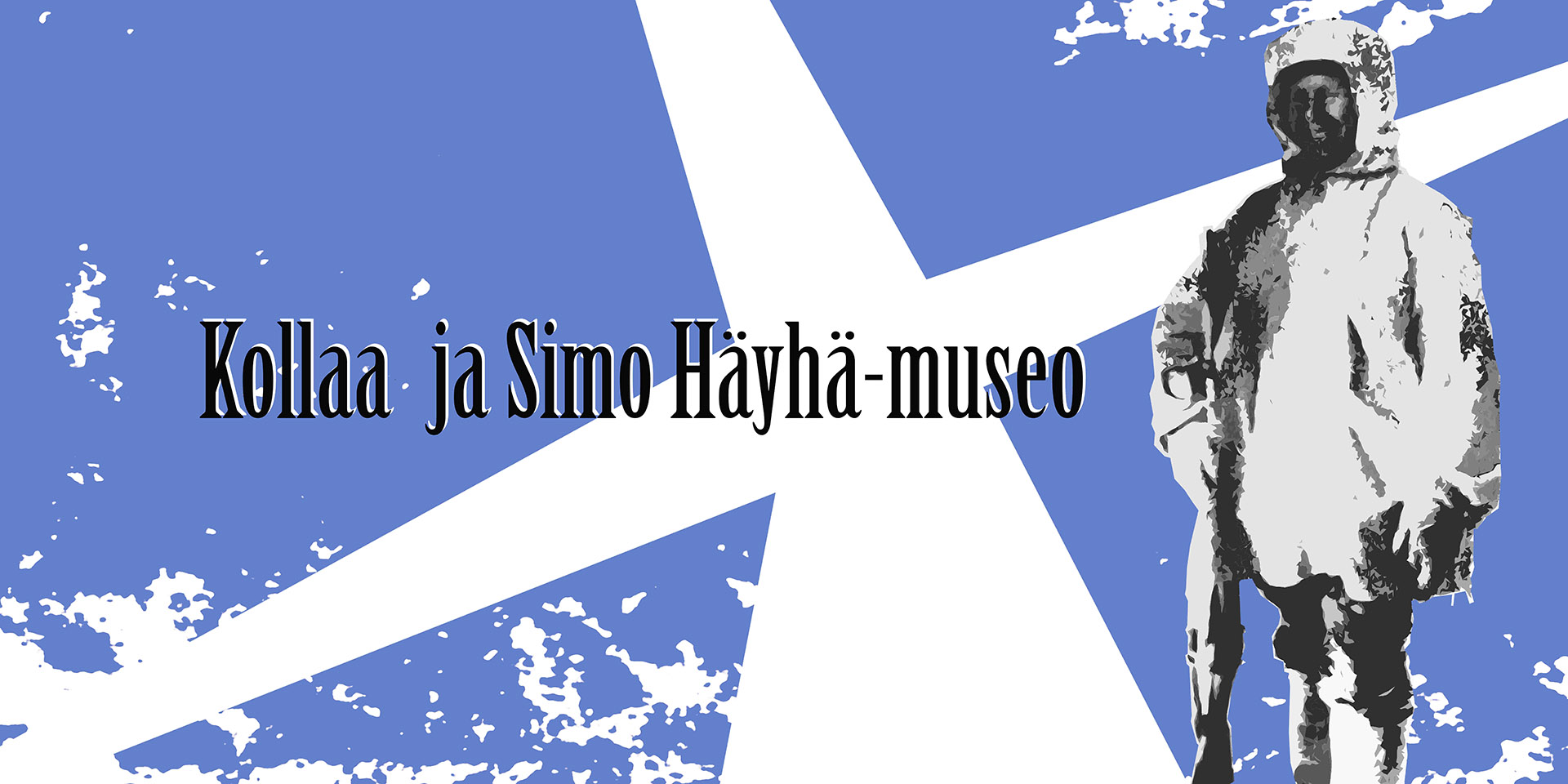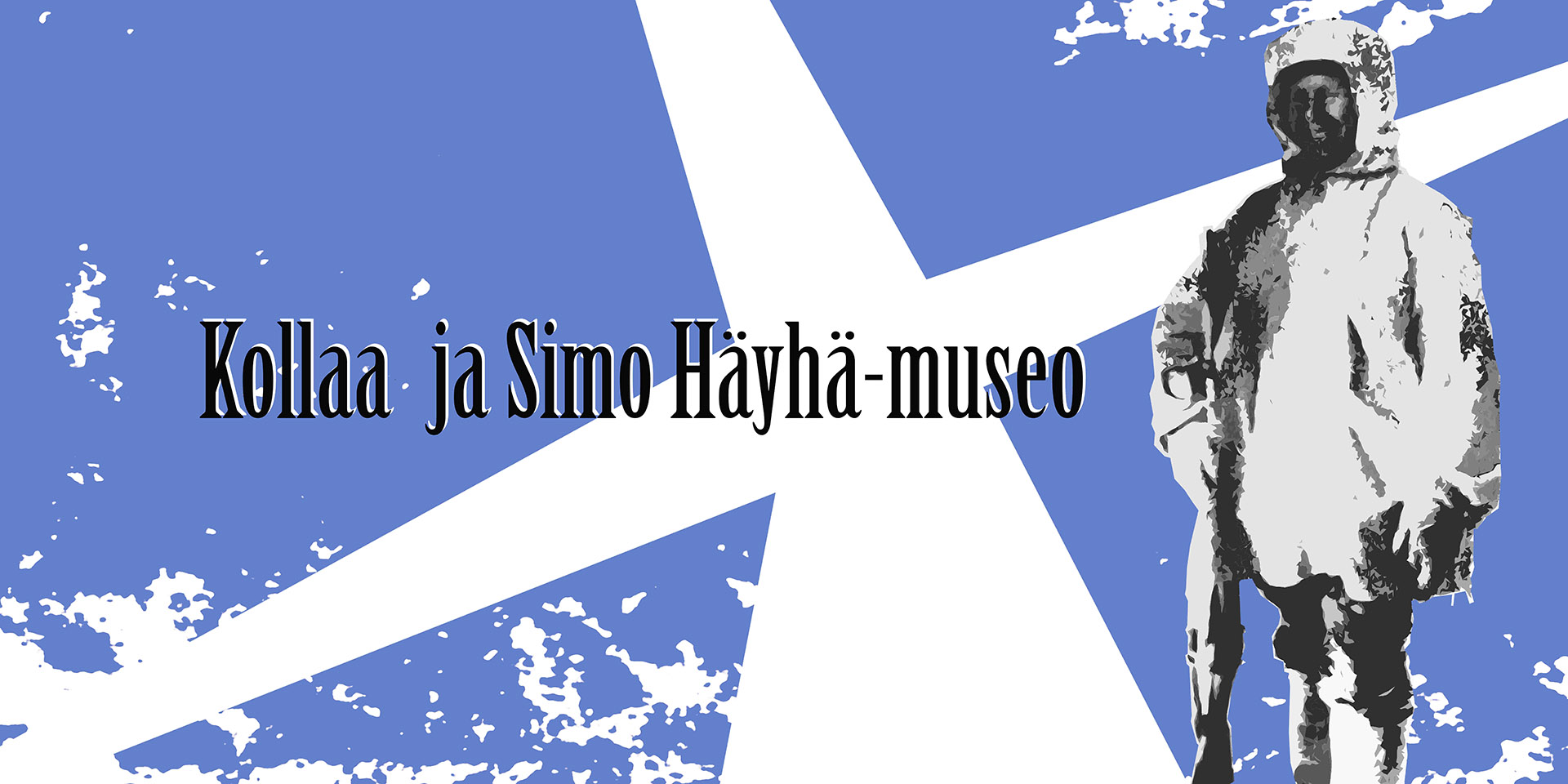 Kollaa ja Simo Häyhä -museo
Museum's focus is battles of Kollaa front during the Winter War and to the men of Rautjärvi in those battles. Special permanent exhibition is dedicate to the life of famous sniper Simo Häyhä. This exhibition contains several authentic items, letters and photos.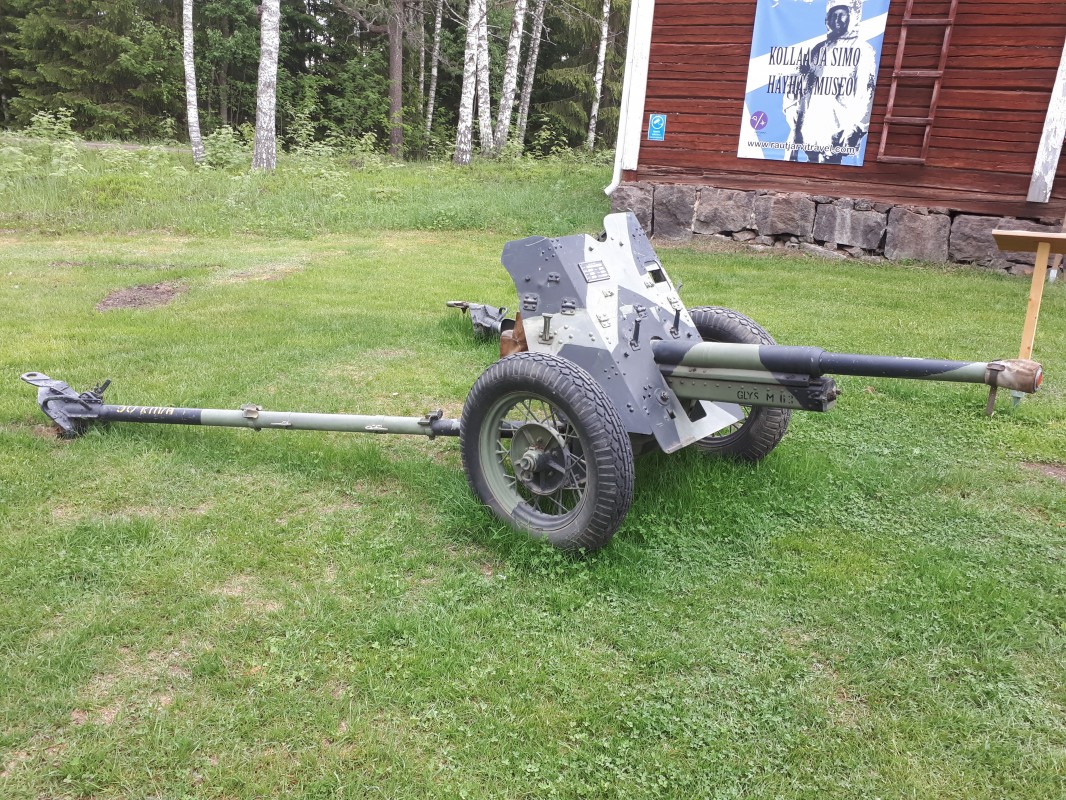 OPENING HOURS AND BOOKINGS
Museum will be open 21.5.- 4.9.2022, between 10.00 - 17.00, Mondays closed.
Contacts in English by email please.
On Facebook: